When executives tell us they want their organizations to be "more innovative," they're describing an outcome or result. When pressed for "how" the organization pursues these goals, we hear "brainstorming," "research and development," or the business model of the hottest startup in Silicon Valley.
Innovation is an outcome. Design thinking is the mindset and process.
In our experience, executives can name the origins, evolution, and trends of key performance indicators in finance, operations, and human resources. However, absent from their vocabulary are defined measures of innovation, such as the number of new ideas, the advancement criteria, and metrics to measure the return on their innovation investments.
How might we infuse innovation into the company's culture?
If you lead a team, a division, or an entire organization facing corporate or societal challenges that require a culture of innovation as a core competency, we look forward to sharing our thoughts with you.
As instructors of design thinking at UC Berkeley's Haas School of Business, we practice equal parts university-level research and instruction with the co-created solutions expected by our clients.
Clark Kellogg
Co-Founder
Clark is a curious soul who brings an unending passion for creativity to his Design Thinking practice. Trained as an architect at UC Berkeley, Clark has over thirty years of experience spread among architecture, product design, and strategy creation.

His academic background covers 15 years at UC Berkeley, currently teaching Creativity, Design Thinking, and Applied Innovations at Haas. Privately and as a co-founder of The Berkeley Innovation Group, he has led consulting engagements with corporations, non-profits, governments, and universities in North America, Latin America, Asia, and Europe.
Jeff Eyet
Co-Founder
Jeff is a radical diverger who prototypes through stories and applies these passions as the co-founder of the Berkeley Innovation Group. Working together since 2012, Jeff was Clark's student at BerkeleyHaas, then rose to a lecturer position before focusing full-time on client work.
He has led strategy work with Recology, UC Health, Mills College, and Dow Chemical and supported engagements with GE Health, GE Digital, Kaiser Permanente, Nissan, Paypal, and Abbott Labs.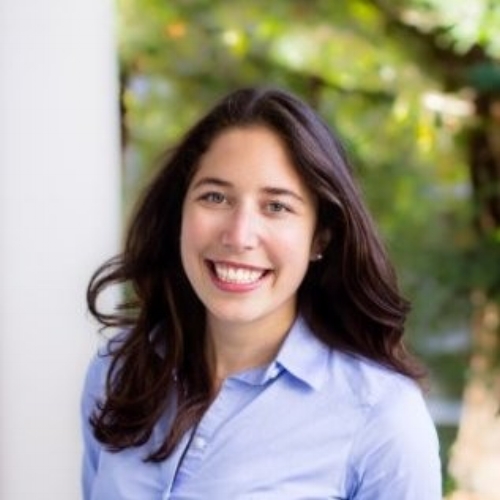 Christina Pappas
Senior UX Researcher and Team Lead, Answerlab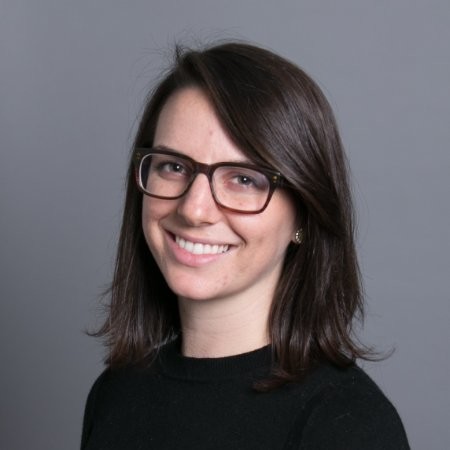 Natalie Osterweil
Senior Organizational Designer, IDEO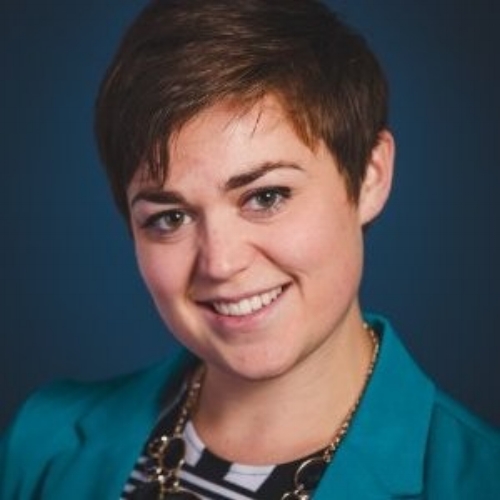 Francesca LeBaron
Executive Coach, Berkeley SkyDeck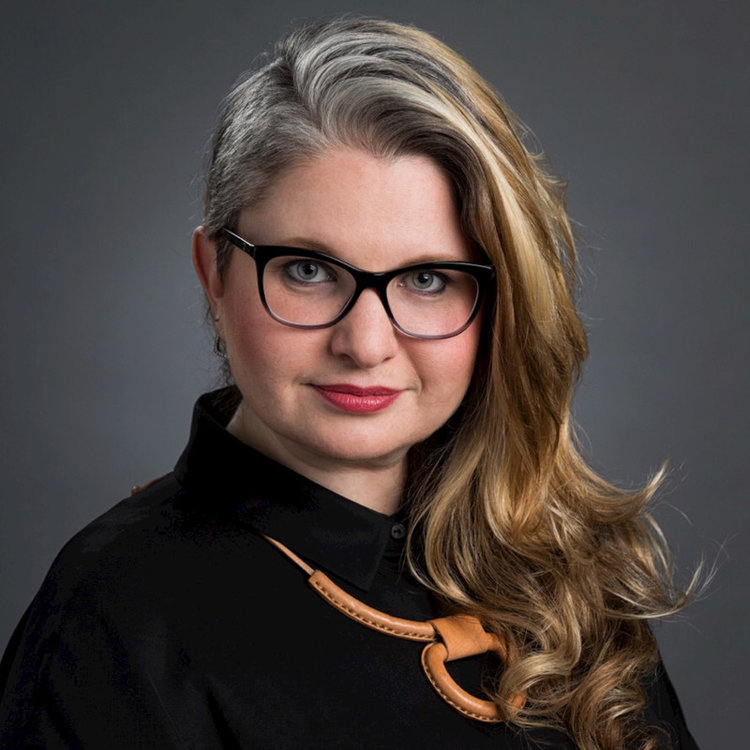 Yana Ronin
Founder and Chief Strategist, FORTYSEVEN, LLC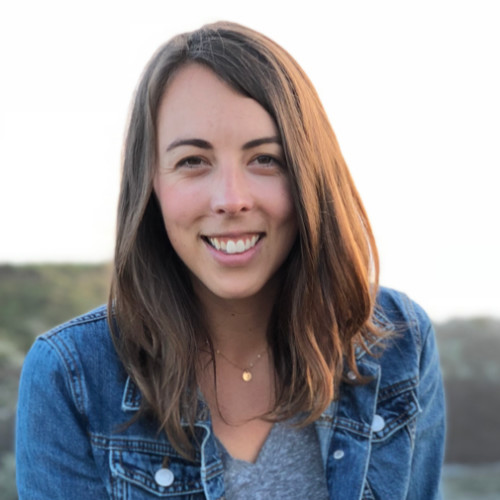 Shannon Herline
People Operations Manager, Stripe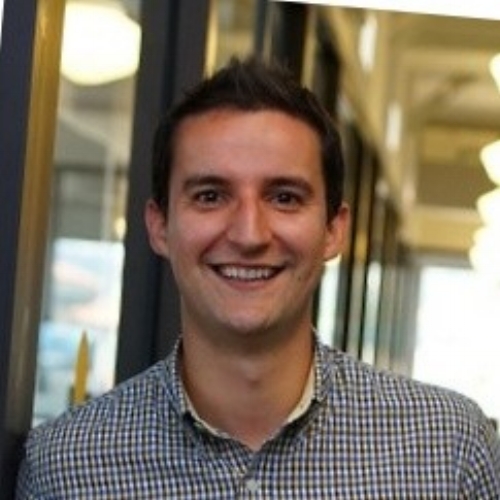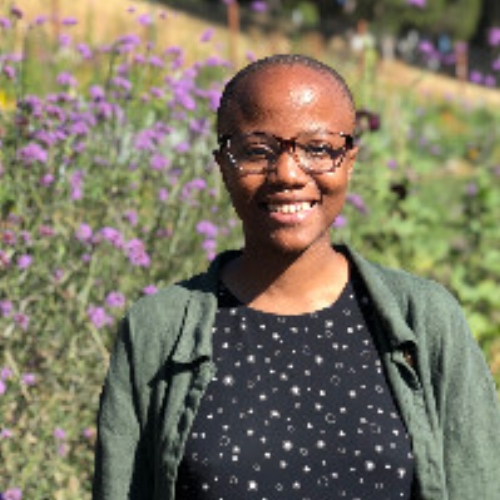 Matlhatse Mokgoatsana
Recruiting Coordinator, Stripe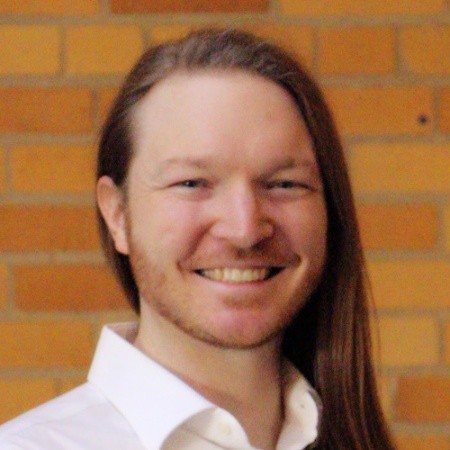 Bill Collins
Transformation Coach, Future State
Kasey Koopmans
Senior Customer Success Coach, Culture Amp
Kris Piliero
People Operations, Free Association